Tuesday with Tarinae bringing you this week in geek...
Desolation of Smaug Trailer
Warner Brothers released the official movie trailer for the second Hobbit film. This comes after a teaser trailer this summer and the movie is due to release on December 13. My first reaction to this trailer is that the proportions look tremendously better than in the first movie. A hobbit is tiny and dwarves are short; those are not facts you saw in the sizing of The Legendary Journey.
Matt Smith Musical
The 11th Doctor has been actively engaging in other roles and preparing himself to continue his career once his stint as The Doctor has come to an end. After shaving his head and ripping out, he had debuted his new look for the Ryan Gosling film,
How to Catch a Monster
, earlier this year. Now he accepted a role in a musical production of Ameican Psycho; he is taking on the role as Patrick Batemen who was played by Christian Bale in the 2000 cinematic version.
Ender's Game Clip
Summit Entertainment has released a full 40 second clip from Ender's Game that releases in Novemeber. The clip is Harrison Ford and Asa Butterfield during the scene where Colonel Graff assigns Ender to lead the Dragon Army.
Professor X
I found this really amazing fan art of Professor Xavier from Marvel's X-Men! It was done by artist
Mark Kelly
!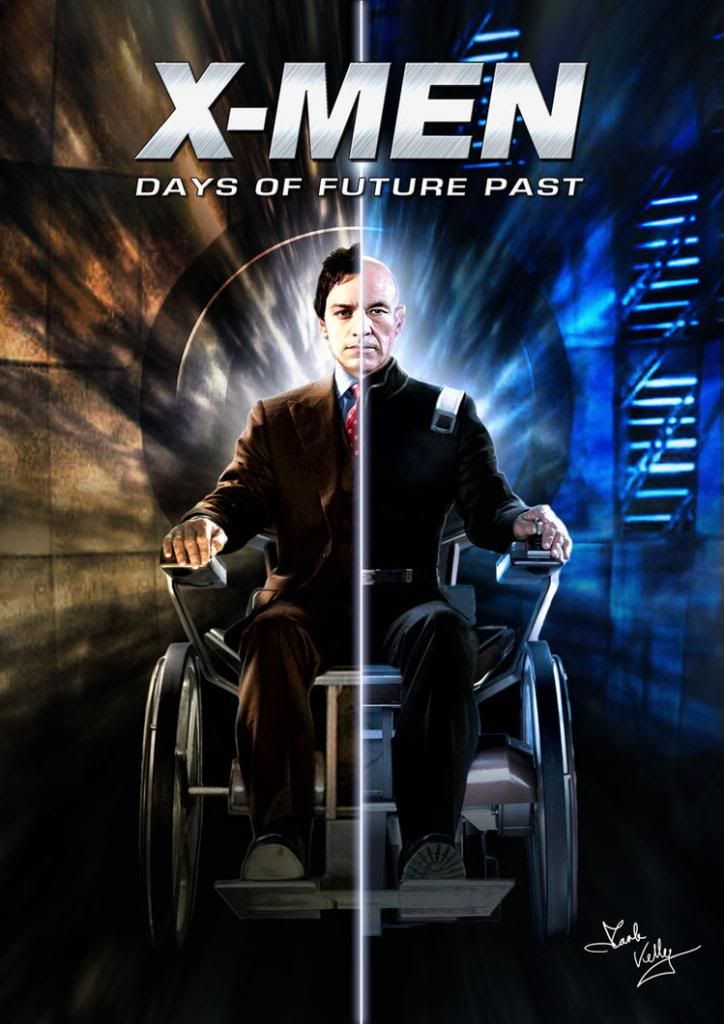 _______________________________________________
Drop a comment and tell me what you found out this week in geek life!